Are you passionate about the BANGS mission? Do you want to meet new people? Do you want an awesome discount on shoes and swag? Then it sounds like you should apply to be an ambassador!! 
BA apps open tomorrow, August 23rd!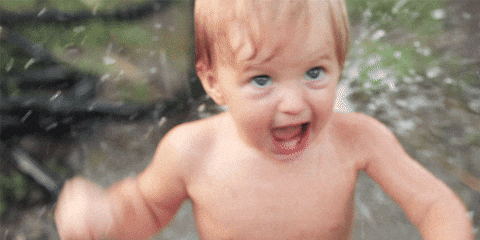 So get excited, because we are looking to expand our community and we want you! The requirements are simple, the benefits are awesome, and you get to contribute to furthering the BANGS mission!
Watch our video and see what being a BANGS ambassador entails! For more information, check out 
this link
.
#liveBANGS