Recently the deets have been spilled about the
collab between ENO Hammocks and BANGS Shoes
😱😱😱😱
BUT...
There have been some rule changes!!
Instead of the age limit being 18 years old,
it has been lowered to 16 years old!!!
Also, to clear up any possible previous confusionnnnnnn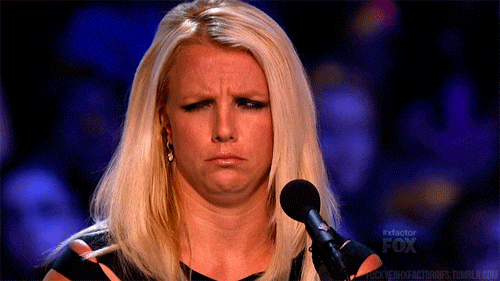 This challenge is open to EVERYONE!! This is not limited to
only BANGS Ambassadors!!
BUT, do keep in mind that there will only be 25 teams chosen to compete!!
Wanna apply to compete in this #NoSpendVenture?!?!?!
Wellllllllll, you gotta wait until March 29 @ 8pm EST!!
#liveBANGS,
Your BANGS Shoes Fam