BANGS Ambassadors are notorious for doing crazy and amazing things.
Here is one of our awesome Lead BA's, Kahili Anderson, who is able to work with seahorses nearly everyday!!!
Wait, what... Seahorses?????
I KNOW RIGHT, LIKE HOW DO YOU GET TO  EVEN DO THAT?!?!?
The seahorses are domestically bred to offset the pet trade and reduce the take of wild seahorses.
"Wild caught seahorses only live up to an average 6 weeks if placed in a home aquarium, while our domestic seahorses live an average of 10 years in a home tank. We also have wild seahorses that we release into marine protected areas."
CHECK OUT THIS CRAZY SPECTACULAR VIDEO OF KAHILI'S SEAHORSES!!
(btw the song with the man with the godly voice is Cooldown by Kolohe Kai!!)
Seahorses are so cute I'm actually dying right now.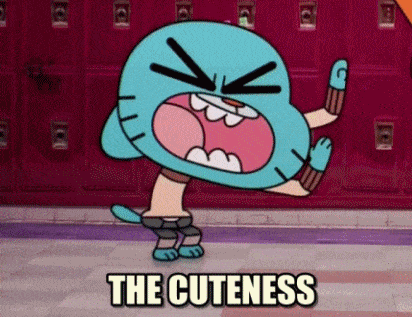 If you want to see more adorable seahorses, other animals, and Kahili then you MUST FOLLOW HER ON INSTAGRAM!! Like really... this woman is an amazing adventurer with many MANY awesome things to share with the world and the BANGS Fam!!
FOLLOW KAHILI'S INSTAGRAM HERE: @kahili
#liveBANGS,
Your BANGS Shoes Fam