Okay, what is your favorite time of the year??
For most people it's summer,
and guess what....
IT IS RIGHT AROUND THE CORNER
LIKE YEAH... IT'S BASICALLY HERE!!
Spring BA term JUST finished this past Saturday, April 22
and we are ALREADY jumping into the summer term!!
So if you've always wanted to be a part of the BANGS Fam and Community,
now is your time to SHINE and SPARKLE, my friend.
BA Summer Applications opened TODAY!! If you want to jump in on the fun and excitement, click on the link below to apply!!
This is you after applying to be a BANGS Ambassador...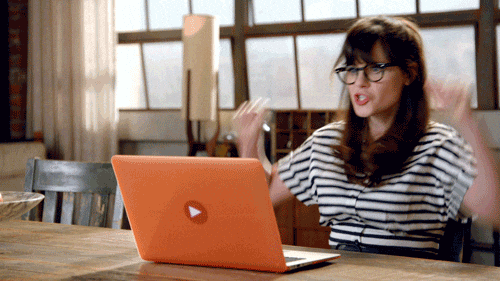 And this is you being overcome with excitement about becoming a BANGS Ambassador...
I hope to see ALL of your beautiful faces this summer in the BANGS Fam!!
THIS IS SO EXCITING YOU WILL SEE!!
#liveBANGS,
Your BANGS Shoes Fam