This Spring 2017 semester is coming to a close super duper fast!!
Even though it's a bittersweet ending, plenty of new things are beginning!!
!!BREAKING NEWS IN THE BANGS UNIVERSE!!
BANGS Spring 2017 Semester is ending a month early so that the Summer 2017 semester can be extended!!
(P.S. There's an Austin, TX meetup during the summer term on June 10 -- if you're not planning on coming... what are you doing then?!?!?!?!?!?)
So when does the Spring term end? It ends this Saturday, April 22, on our very last Spring 2017 Blitz Day!!
IT IS IN 3 DAYS PEOPLE!! I REPEAT!!
3 D A Y S!!
Where did the time go?!?!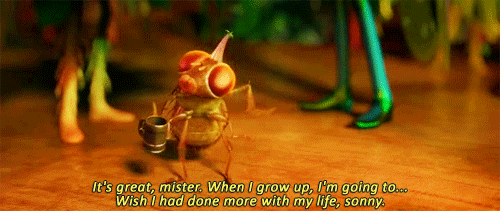 For the Blitz Day theme... I'll tell you the title...
It is: EARTh Day!!
Basicallyyyyyy, BANGS, Earth, and art in one! Ya feel?
Image Direction: Rock your BANGS Shoes in front of cool art in your hometown: mural? building? Like to draw?! Draw a picture with your shoes! OR show how the earth is "art" I.e. adventure in your BANGS to Arches, mountains, natural wonder etc!!
Aʟsᴏ... Sʜʜʜ...ɪᴛ's ᴀ sᴇᴄʀᴇᴛ
ʙᴜᴛ...
Nᴇᴡ sʜᴏᴇ-....
"Patience you must have my young padawan. Worth it will be."
- Yoda (obvi)
Keep Adventuring Fam. Because Your Adventure Helps Others Find Theirs!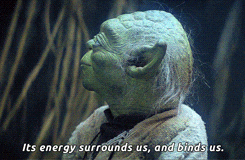 #liveBANGS,
Your BANGS Shoes Fam